The Technomancer
July 2016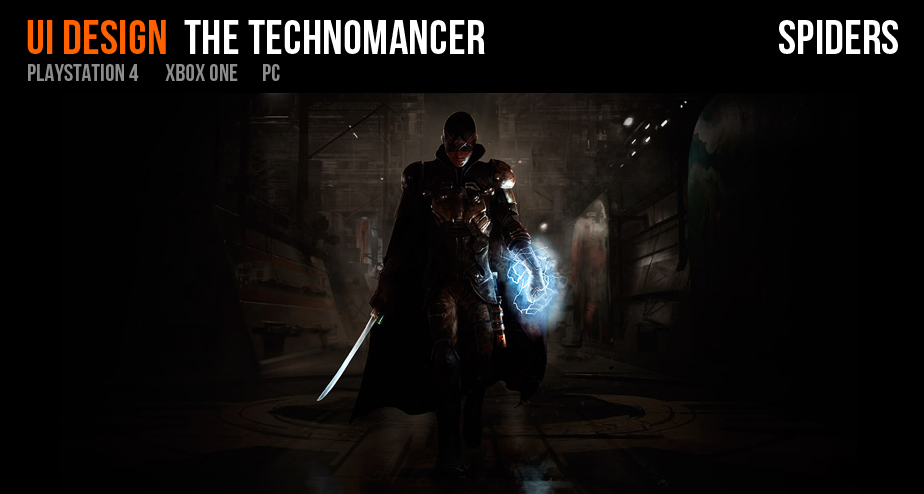 Graphic design and implementation of all the iconography of the game and trophies. Available on PS4, Xbox ONE and PC

Pixel Art
August 2015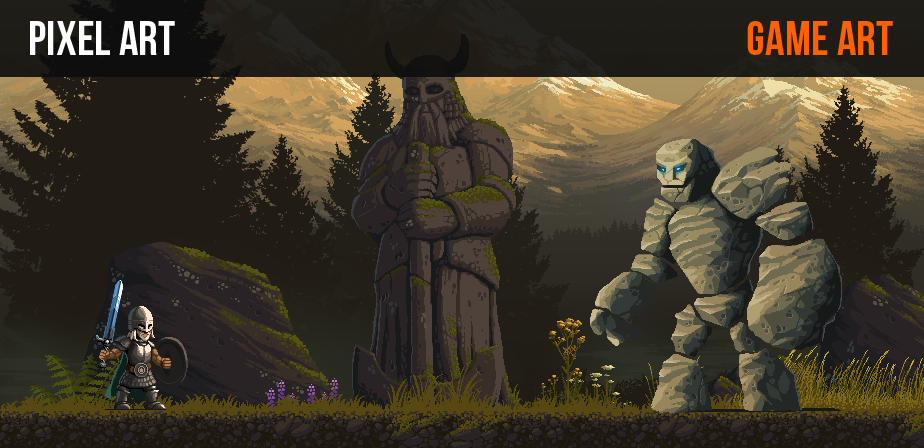 Strike Vector Console
August 2015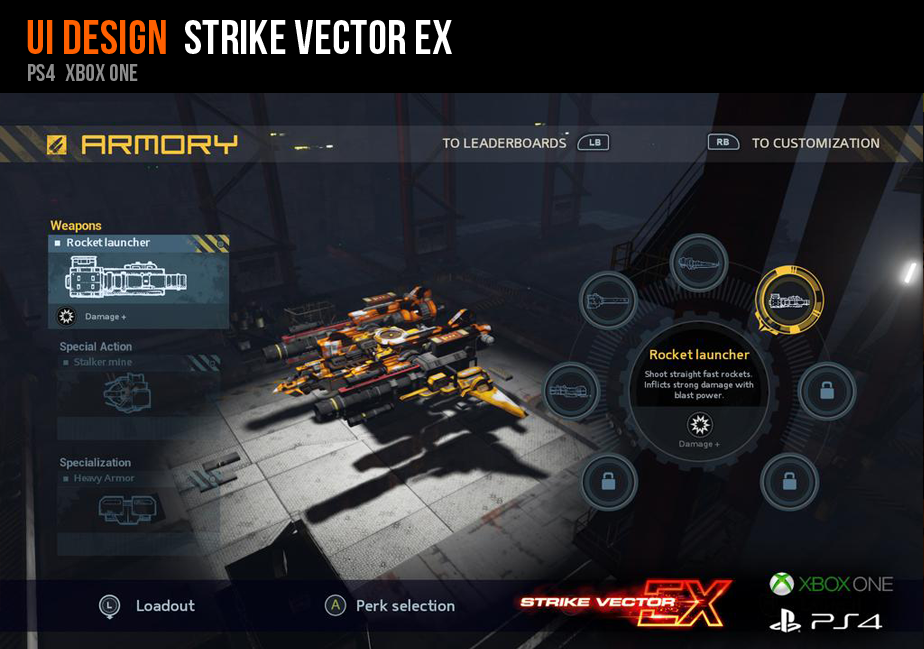 Design of interfaces, menus and HUD for Strike Vector console adaptation released on PC in 2014. The game is still in development.
Bound by Flame disponible
May 2014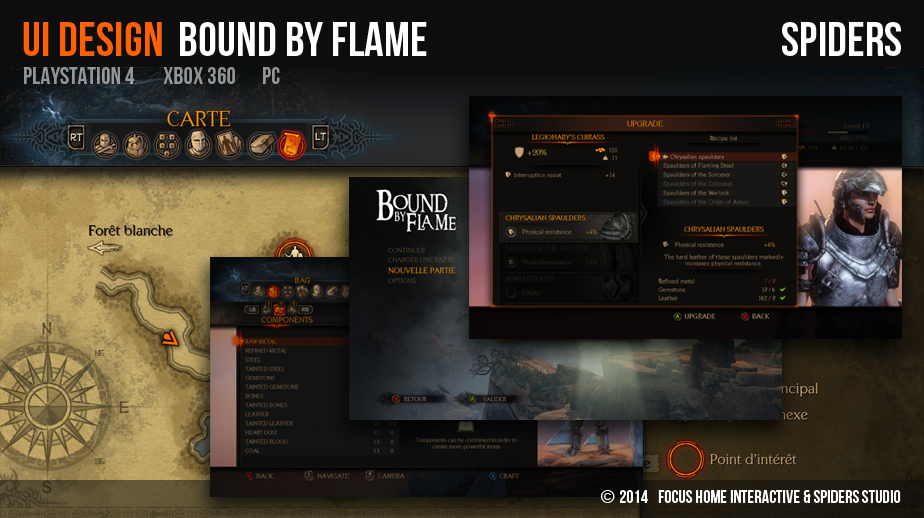 Bound by Flame The game is now available on PC and PS4 console, PS3 and Xbox 360 and le site officiel du jeu est également disponible.
Game art
November 2013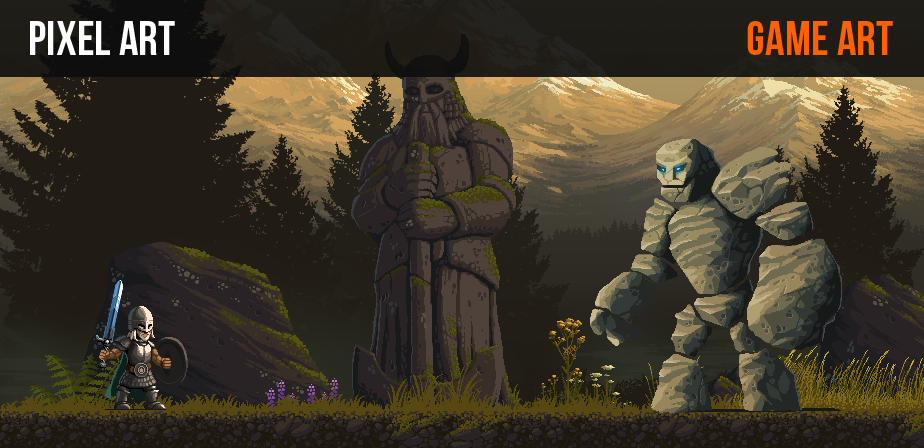 Oceanographic Museum of Monaco
June 2013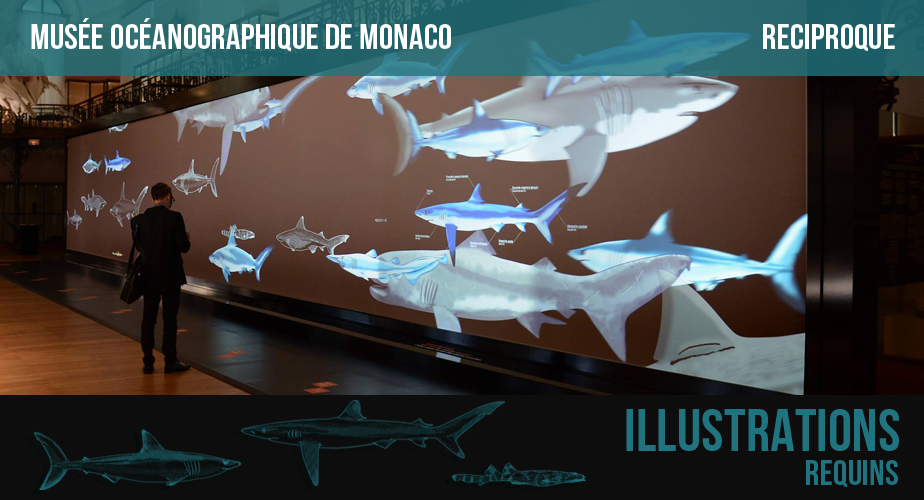 Since June 8, the Oceanographic Museum of Monaco offers an exhibition on sharks. I worked in the graphic design of a quiz for the public. I also made a few illustrations in the interactive digital fresco of more than 20 meters long. Museum web site ,the facebook page and the company with which I have worked Reciproque
MARS WAR LOGS released
May 2013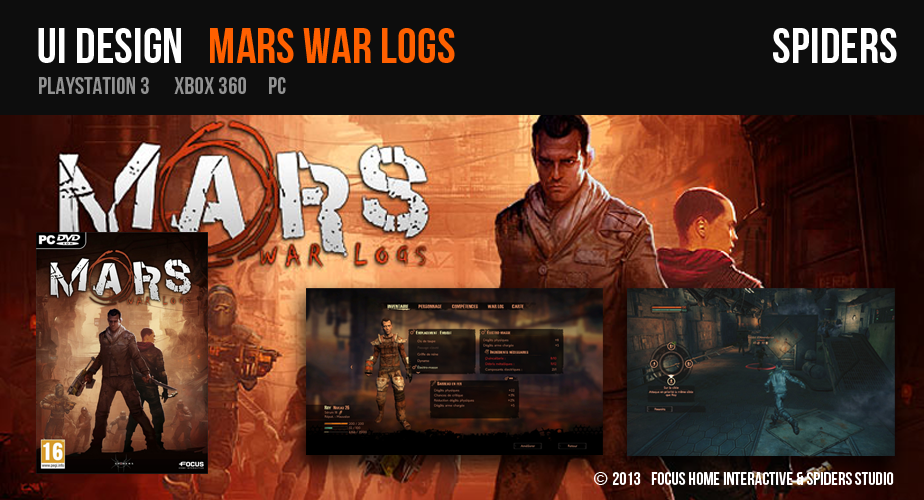 MARS WAR LOGS is available for download on PC, XBOX 360 and PS3 versions should no longer delay. I was in charge of interfaces in-game and out-game as well as some illustrative elements of the interface. The adventure with SPIDERS teams continues on their new project: BOUND BY FLAME.
page 1 of 2next