Twin Mirror
July 2018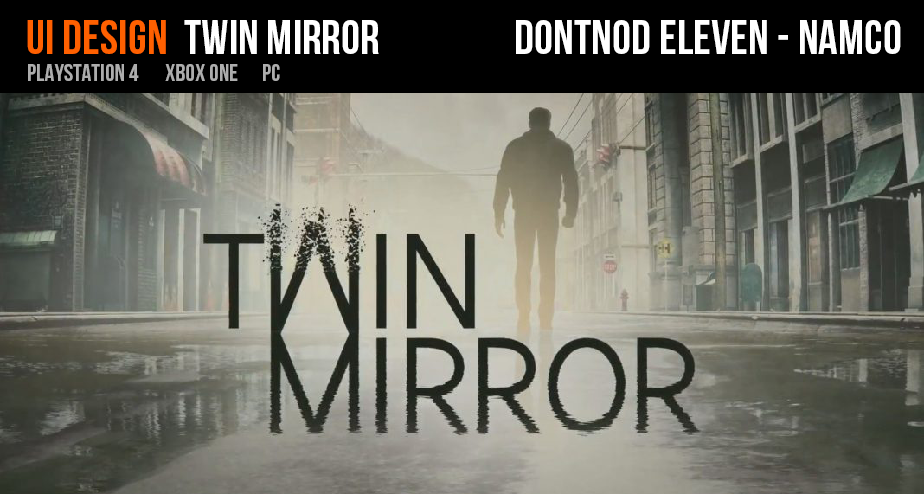 UI designer on the next narrative game at DONTNOD ELEVEN, edited by NAMCO BANDAI
The Technomancer
July 2016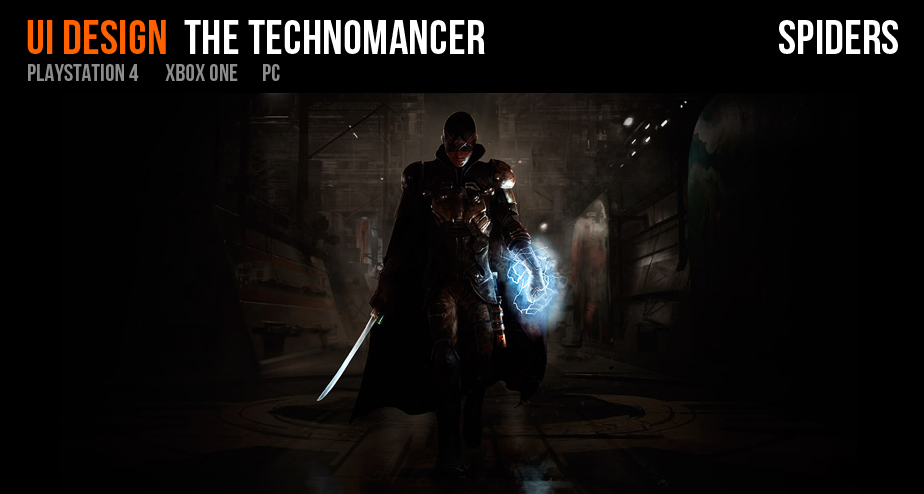 Graphic design and implementation of all the iconography of the game and trophies. Available on PS4, Xbox ONE and PC

Pixel Art
August 2015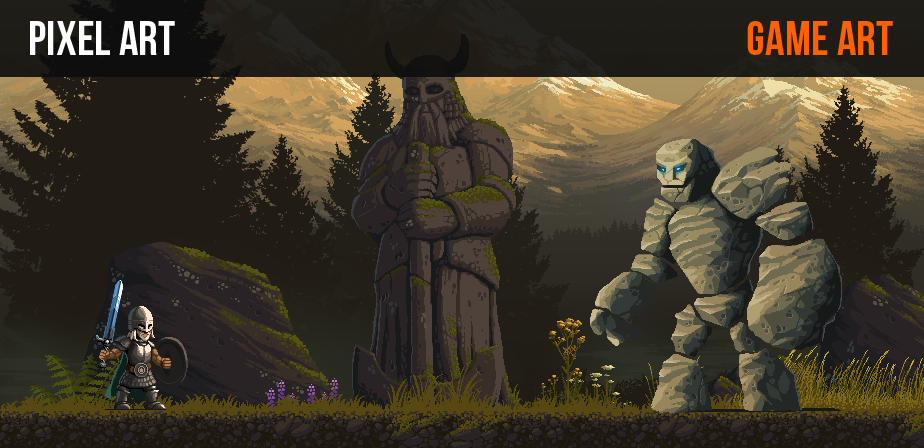 Strike Vector Console
August 2015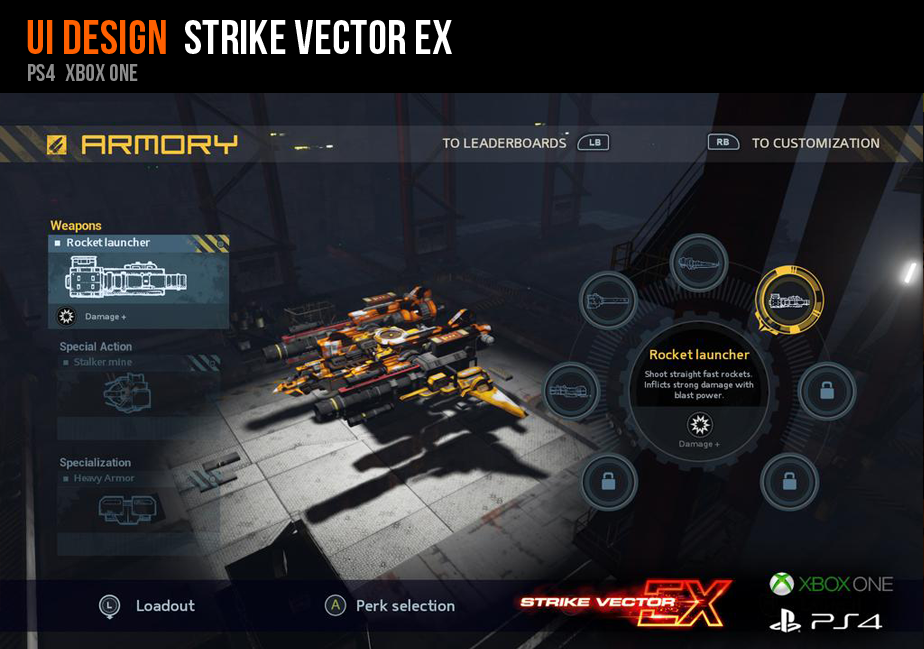 Design of interfaces, menus and HUD for Strike Vector console adaptation released on PC in 2014. The game is still in development.
Bound by Flame disponible
May 2014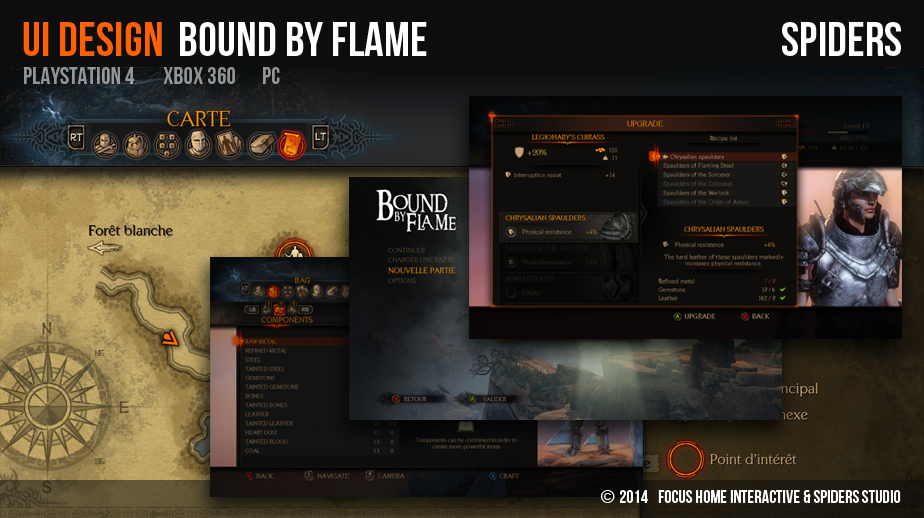 Bound by Flame The game is now available on PC and PS4 console, PS3 and Xbox 360 and le site officiel du jeu est également disponible.
page 1 of 2next